Embrace the power of digital transformation
Delivering value through personalised software development, product design and consulting services.
Solving some of the toughest industry challenges since 1998
Balance rapid time-to-market with custom solution development? Yes we can!
Our solutions are tried and tested by millions of users.

Build your next digital venture in almost half of the time.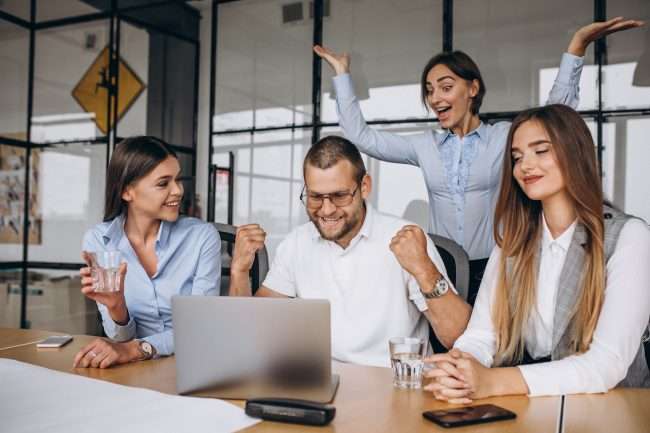 Where innovation meets excellence: Explore our wide spectrum of professional services
ITM has been revolutionizing the way businesses interact with their clients for over two decades.
Benefits of working with us
We achieve a remarkable 30-50% reduction in development effort.
With our expertise in building fintech solutions, you gain the distinct advantage of cutting-edge technology while benefiting from significant cuts in development effort. From mobile banking apps to open banking platforms, we bring advanced technical know-how to the table.
Seamless Compliance, Thanks to Trusted Partnerships
We collaborate with a wide network of trusted partners, each excelling in their compliance domains. Leveraging their expertise, we tailor solutions that meet even the most stringent regulatory requirements. Compliant and secure – that's our commitment to you.
Custom Solutions, Crafted for Your Success
One size doesn't fit all, and we understand that. We take the time to understand your business intricacies, ensuring our solutions align seamlessly with your objectives. From feature-rich mobile apps to robust open banking frameworks, we're here to empower your success.
Comprehensive Support for Unparalleled Performance
Beyond delivering exceptional fintech solutions, we offer comprehensive support that ensures unparalleled performance. From secure hosting to proactive maintenance, our team of experts ensures your applications run flawlessly, leaving you free to focus on growing your business.
We build scalable user centric solutions that change people lives. 
Our commitment to honoring our client's vision is what motivates us to consistently deliver excellent results.
Partners we collaborate with
We partner with leading industry experts, in order to streamline our deliveries.
By partnering with industry experts, we aim to leverage their expertise, knowledge, and resources to optimize the delivery process and ensure that clients receive the best possible results.
We extend our heartfelt gratitude to each of our partners for unwavering support, collaboration, and commitment.
Our Vision is tobecome the most compelling software solutionprovider by delivering the best user experience worldwide.
By leveraging cutting-edge technologies and innovative solutions, we strive to create user-centric platforms that simplify complex financial processes, enhance accessibility, and foster trust.
Ready to realise your product vision?
Our clients recognition means a world to us
Few words form our respected clients about ITM
"Thanks to ITM, TEO has empowered users with effortless and centralised access to their multiple bank accounts, simplifying their financial management."
"As the head of digital banking @ Zak, Switzerland's first digital bank, I cannot praise ITM's development services enough for the exceptional work they've delivered."
"ITM's team's expertise and commitment have been paramount in shaping Radicant's vision into reality. From the inception to deployment."
Industry trends and insights
Stay connected and join us on our regular updates from the IT industry and our company.